Fleuranda Metellus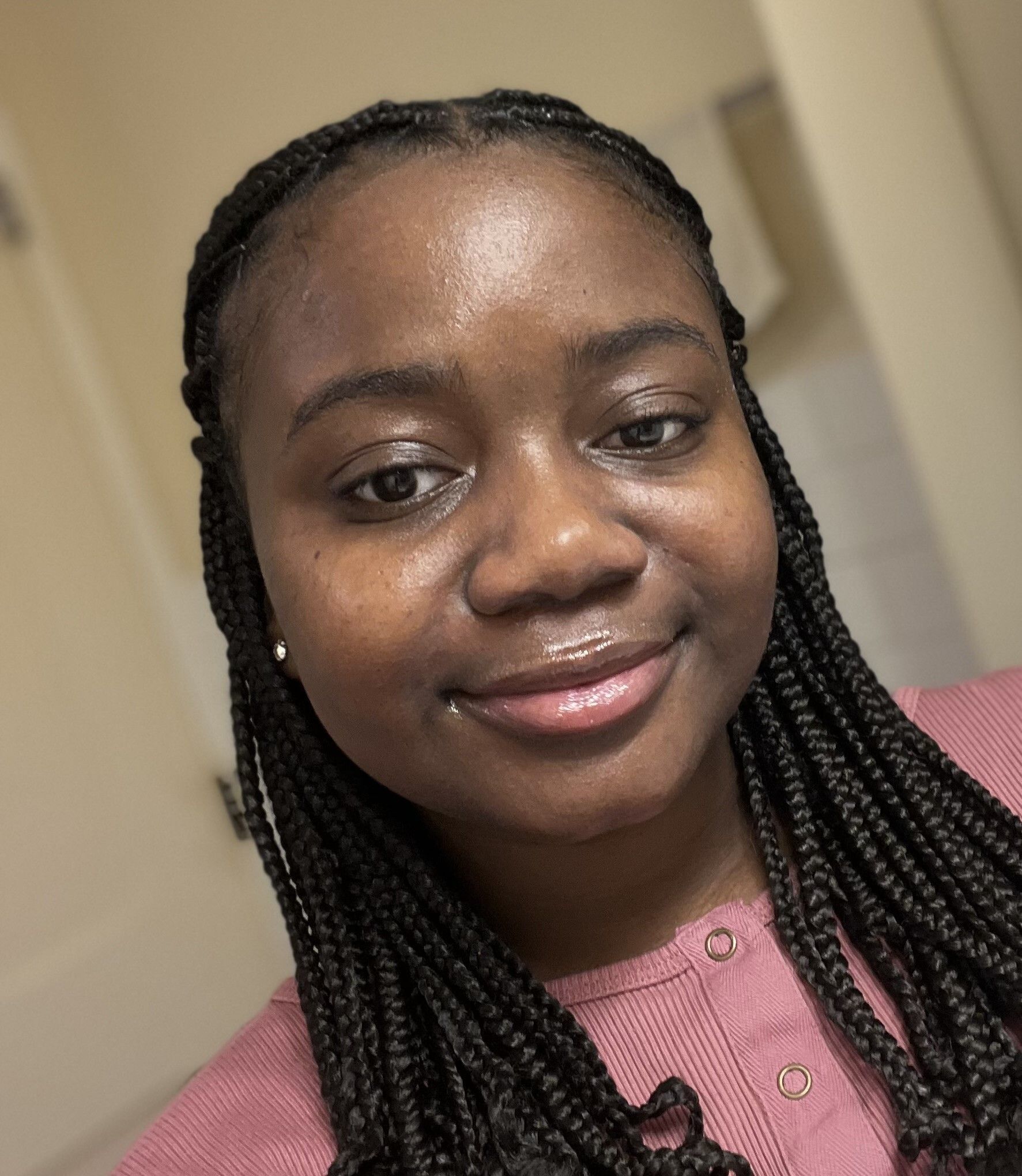 STAMFORD, CT
Fleuranda Metellus
Fleuranda will being pursuing a degree in social work at Norwalk Community College in the fall and plans to finish her Bachelor's and Master's degrees.  
Her letter of recommendation said, "She is a strong and diligent student… Fleuranda's writing is clear, forceful, and interesting. She knows how to take a strong stand and defend it, and she can integrate the ideas of others into her own work with clarity and nuance. I recommend her for your scholarship with no reservations."  
Fleuranda has volunteered at the Darien Thrift Shop and made care kits for women in the local shelter. This is her first Susan Fund scholarship.
NORWALK COMMUNITY COLLEGE